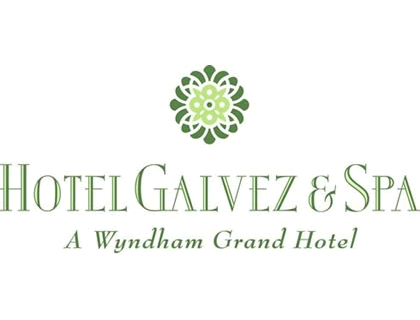 Hotel Galvez Package
Welcome to Mardi Gras 2016, where Galveston Island comes alive with 11 extravagant parades, bead throwing, exhibits, live entertainment, and the best Gulf Coast cuisine in the world. One of the most popular annual events to take place in Texas. Your package includes accommodations at the historic Hotel Galvez and Spa , two tickets per night to the Uptown Entertainment District, complimentary transportation to and from the district, and breakfast for two each morning.
Booking: Click Here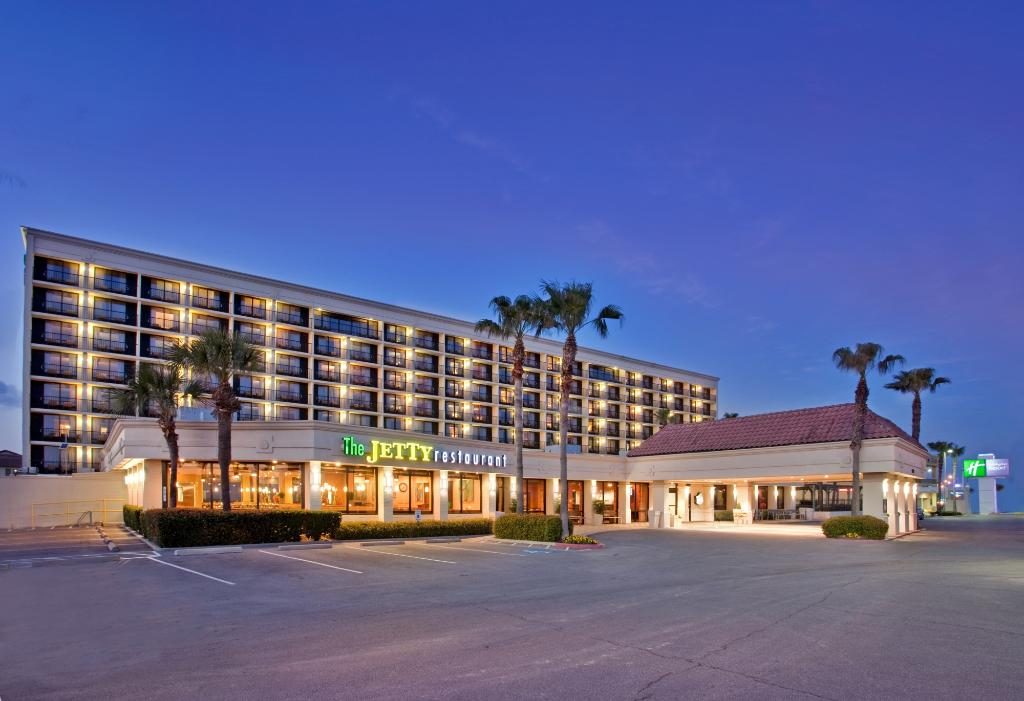 Holiday Inn Hotel Package
*   Deluxe guest room with balcony overlooking Gulf
*   2 FREE Tickets to the Mardi Gras Parades in the Historic Strand District
*   Breakfast for two at the Jetty Restaurant
*   Mardi Gras Beads
Booking: CLICK HERE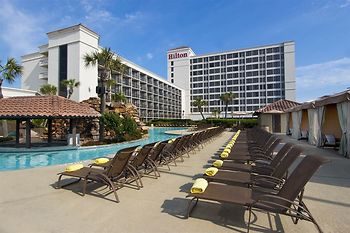 Hilton Hotel Package
This package includes two tickets to the Mardi Gras events on the Strand. It also includes breakfast buffet for 2 in the Palm Court restaurant. This package can not be modified or changed. It can not be combined with any other discount or offer. Tickets for the Mardi Gras event are valid on the weekends from 2/17-2/28.
Booking: CLICK HERE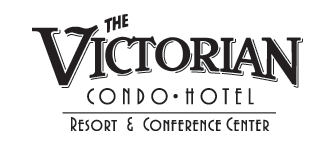 Victorian Hotel Package
Starting at $160.00 per night
Two night minimum stay
Offer includes two Mardi Gras General Admission tickets, good for any one day
Booking: Call 409-740-3555 and ask about the Mardi Gras Package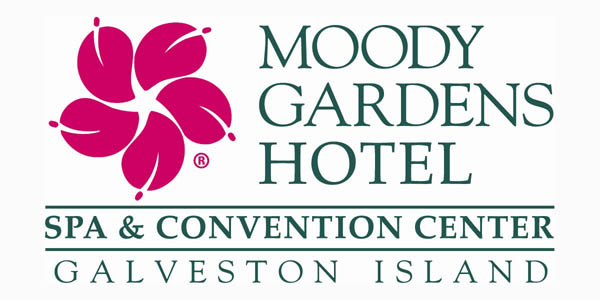 Moody Gardens Hotel Package
Moody Gardens Hotel is offering a Mardi Gras package that includes a one night stay, two tickets to the strand, scheduled transportation "to" and "from" the Strand, and bag of beads.  Rates are starting at $199 per night.
Booking: Click Here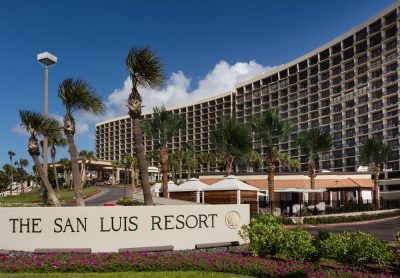 San Luis Resort Hotel Package
Reserve our Mardi Gras package and receive beachfront accommodations with a private balcony overlooking the Gulf, complimentary breakfast for two at Blake's Bistro and 2 FREE tickets to the Mardi Gras parades in the Historic Strand District.
Booking: CLICK HERE or call 800-392-5937 and mention code MARDI.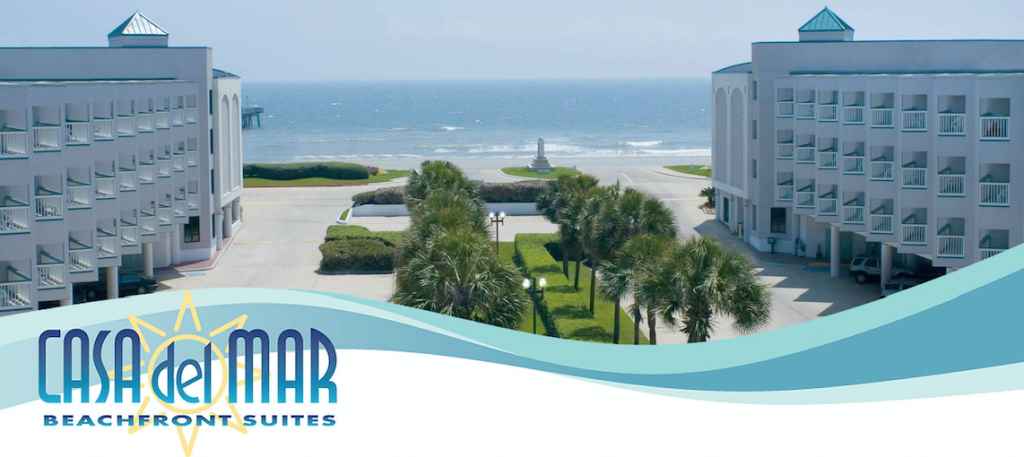 Casa Del Mar Hotel Package
Two night Mardi Gras package with 2 tickets First weekend Friday and Saturday night $199 per night plus tax (2 night min)
Two night Mardi Gras package with 2 tickets second weekend Friday and Saturday night $249 per night plus tax (2 night min)
Booking: CLICK HERE