2023 Hotel Specials
All packages include free Mardi Gras tickets and shuttle rides to the festival. For more information on shuttle routes and stops, see below.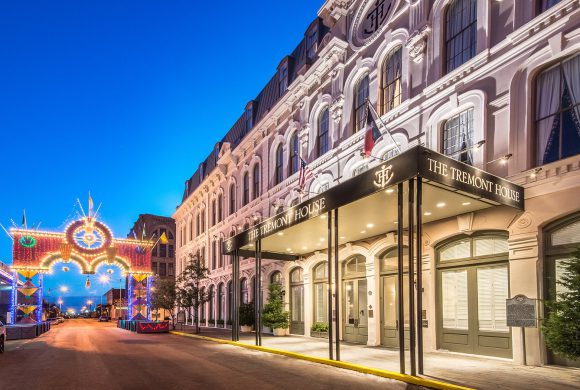 The Tremont House
Enjoy Mardi Gras! Galveston right at the heart of it all. We offer a rooftop bar, rooms with parade views, and more! Nestled right next to Galveston's iconic Mardi Gras structure, The Tremont House will offer a unique Mardi Gras experience. Take a look at some of our exclusive Mardi Gras packages at the "Book Now" button below.
The Tremont House is a warm slice of Southern charm, with historic features and classic beauty to delight and comfort weary travelers. We offer our guests quality, luxury accommodations in the vibrant historic downtown of one of the most popular destinations along the Texas coast. Our rooms feature high ceilings, hardwood floors, and custom-crafted furnishings, all designed to make your stay warm, elegant, and unforgettable. A one-of-a-kind among Galveston hotels, our boutique hotel creates a relaxing ambiance you can appreciate while vacationing or conducting business.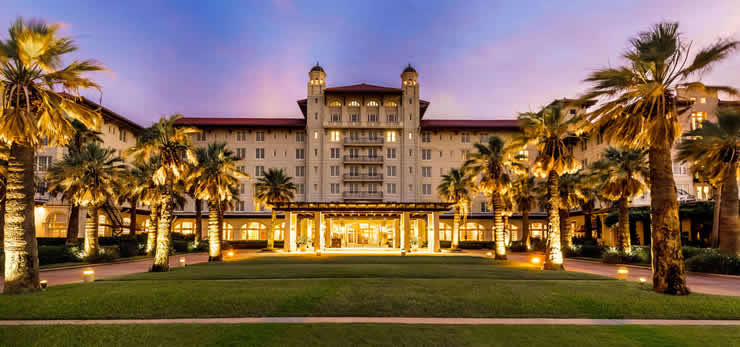 Grand Galvez
Welcome to Mardi Gras 2023! On Feb. 10-12 & Feb. 17-29, Galveston Island comes alive with 11 extravagant parades, bead throwing, exhibits, live entertainment, and the best Gulf Coast cuisine in the world. One of the most popular annual events to take place in Texas. Book through the link below and get two tickets per night for entrance to Mardi Gras! Galveston in the Strand District.
Dating back more than a century, The Grand Galvez brings Spanish Colonial sophistication to Galveston's shores. Our beachfront location puts you just steps from the shimmering Gulf of Mexico as well as the island's historic Pleasure Pier amusement park.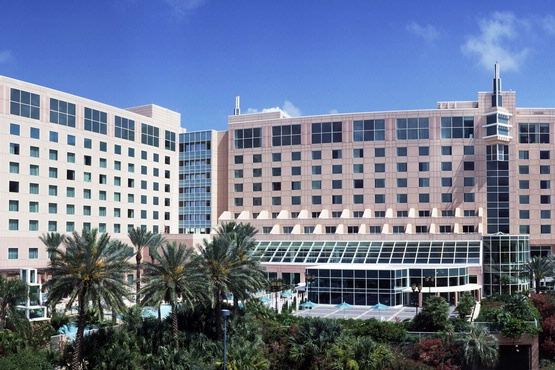 Moody Gardens Hotel
Moody Gardens is a tropical paradise nestled on the Galveston coast. The Galveston hotel's grounds are beautiful and botanic, complete with palm trees and turquoise pools. Each accommodation at our resort in Galveston features stylish decor that awakens and energizes you. Ticket packages are available Feb. 10-21, 2023.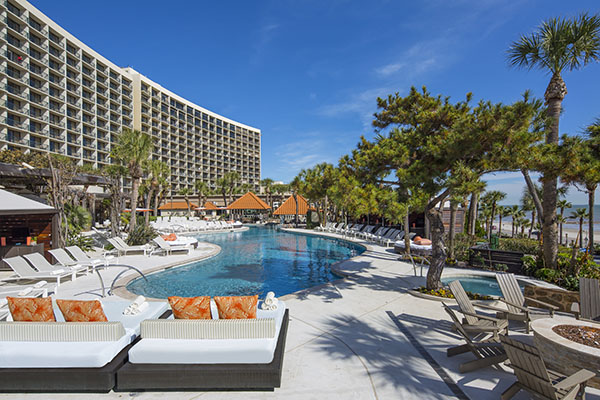 San Luis Resort
Discover luxury at The San Luis Resort, Spa & Conference Center, a 32-acre, beachfront resort on beautiful Galveston Island, Texas. Recipient of the AAA Four Diamond Award® since 1999, The San Luis Resort offers the perfect Galveston hotel and resort experience with lavish accommodations, breathtaking Gulf views and personalized service.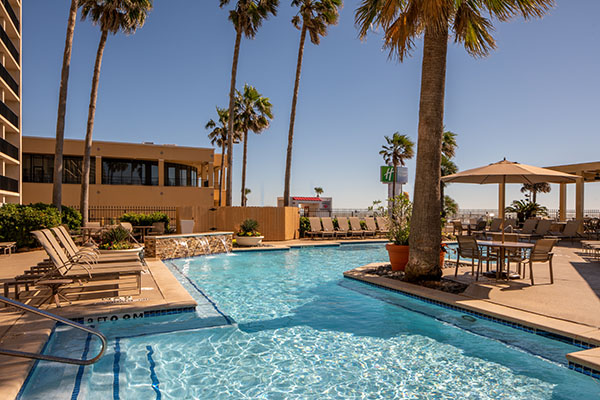 Holiday Inn
Find your beachfront oasis at Holiday Inn Resort Galveston – On the Beach! We invite you to unwind at our stylish coastal resort on the Gulf of Mexico. Just steps from beautiful beaches, a magnificent pool and some of the finest dining along the Galveston Seawall, Holiday Inn Resort Galveston – On the Beach is your destination for complete relaxation.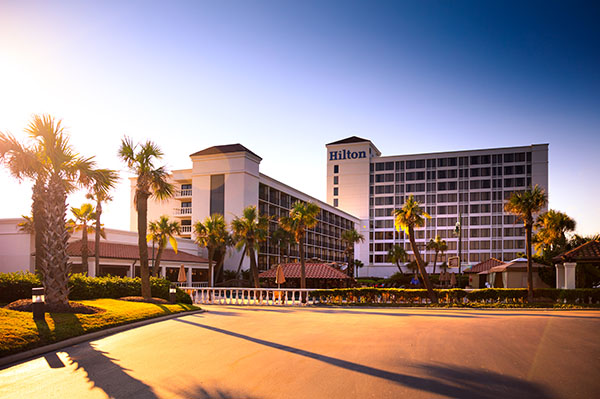 Hilton Resort
Situated on historic Seawall Boulevard, Hilton Galveston Island Resort is just steps from the beach and is within walking distance of fishing piers, shopping and a plethora of restaurants, 10 of which are located on the 32-acre resort.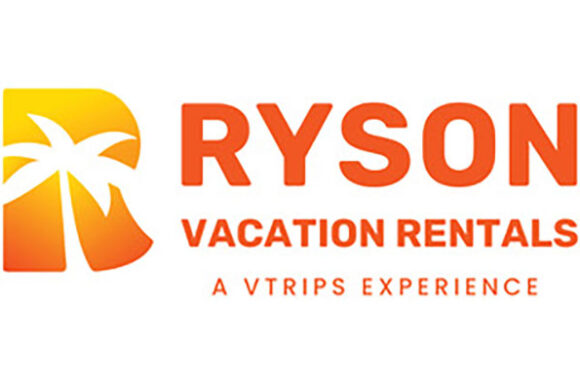 Ryson Vacation Rentals
Dance your way over and find your perfect Mardi Gras stay with Ryson Vacation Rentals. With several homes and condos in parade view, within walking distance of all the festivities, or close to the shuttles, you are sure to find your perfect stay. We look forward to seeing you soon!
Receive complimentary tickets to Galveston's Mardi Gras when you book with Ryson Vacation Rentals. Condo rentals will receive 2 tickets to the festivities, and home rentals will receive 4 tickets.
*Not included on the shuttle routes and stops*
Shuttle Routes & Stops