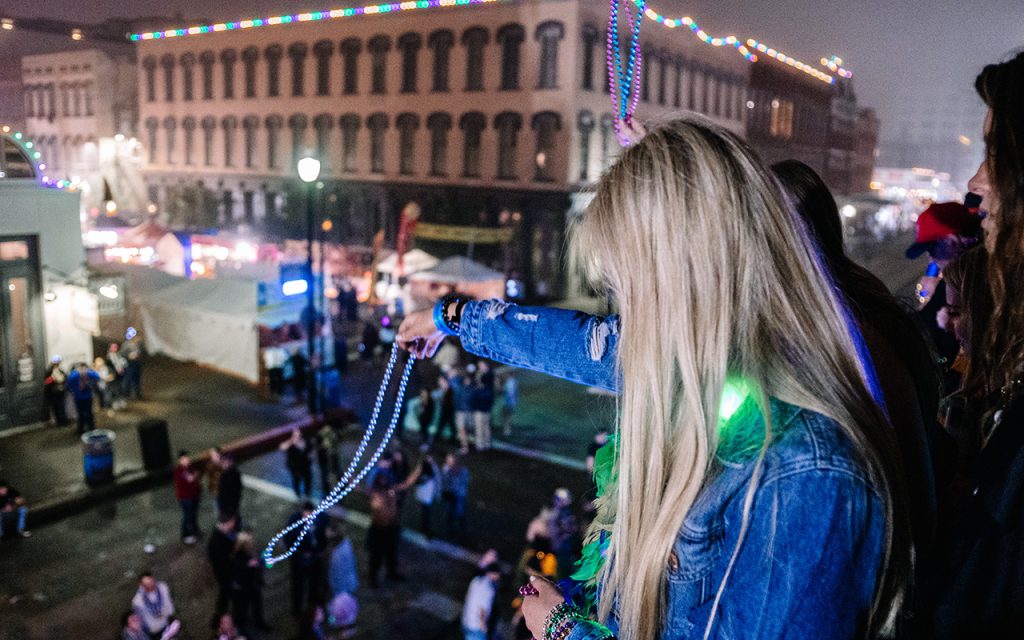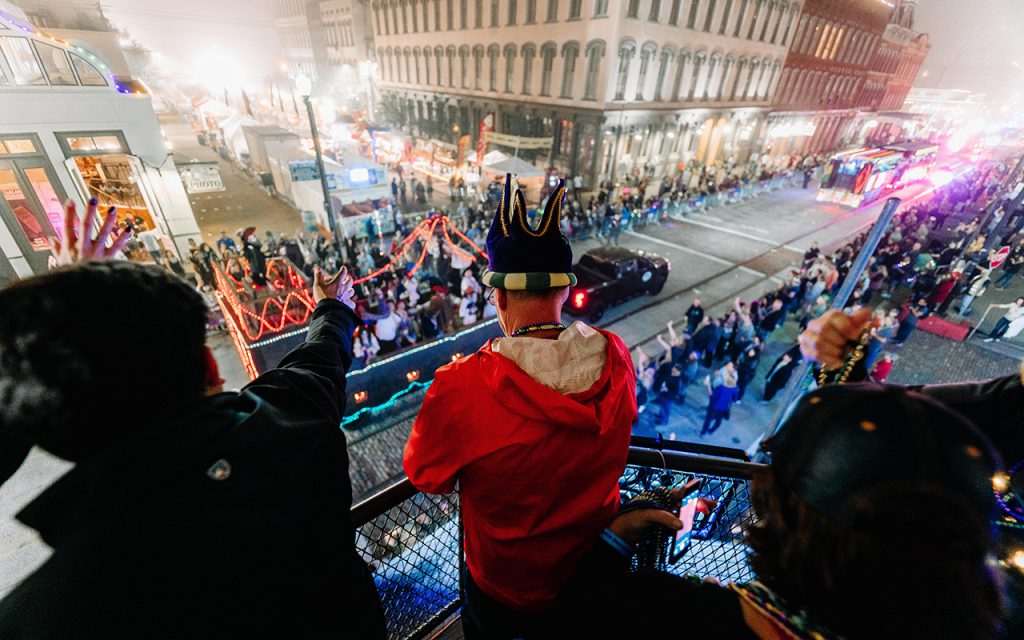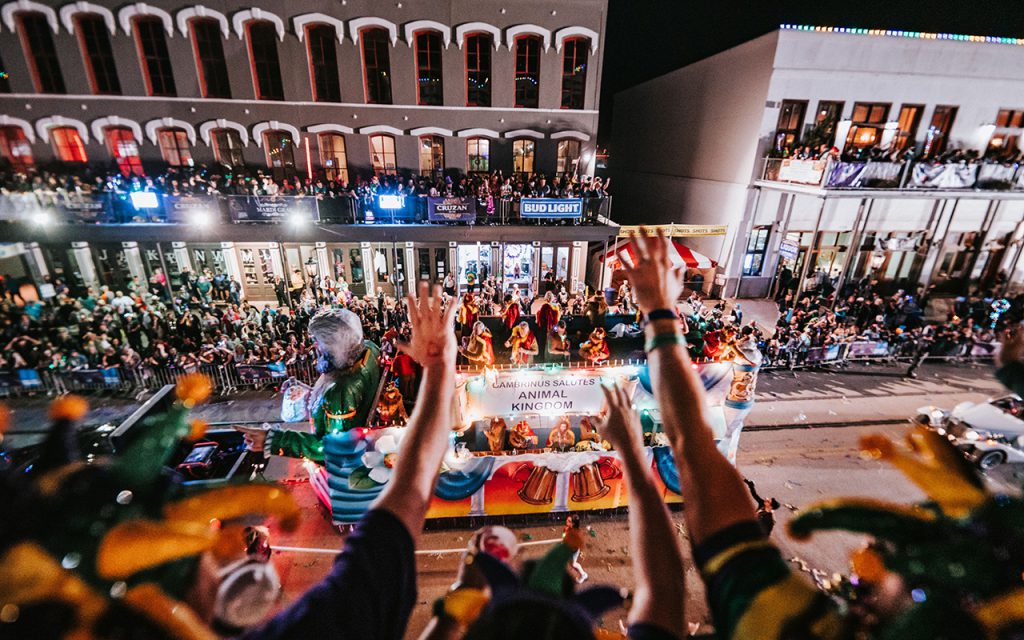 Strand Balcony Parties
Choose the party that's best for you!
Balcony parties feature a great view of the Mardi Gras festivities, cash bar and music. Select balcony party tickets will be available for purchase. Your ticket will include your gate admission and entrance into designated balcony. Balcony rotation enforced when applicable.
ALL ACCESS BALCONY PASS
GO ALL IN
Your VIP Party Awaits You!
The Multi-Balcony Pass gains you entrance to all 2 different public balconies at Mardi Gras! Galveston! Pick your weekend and have fun!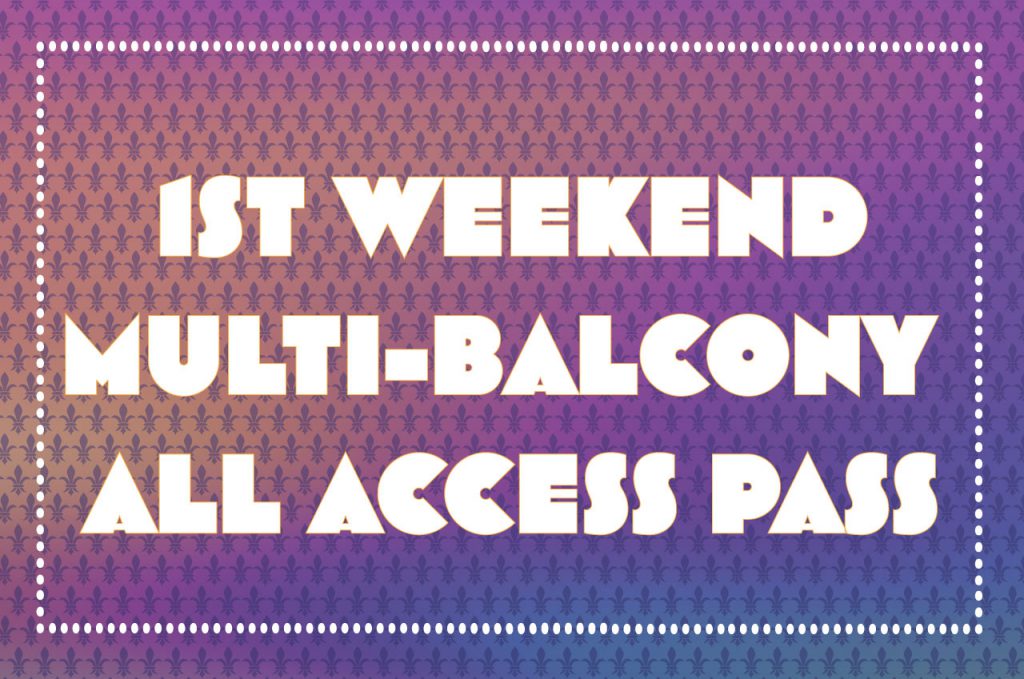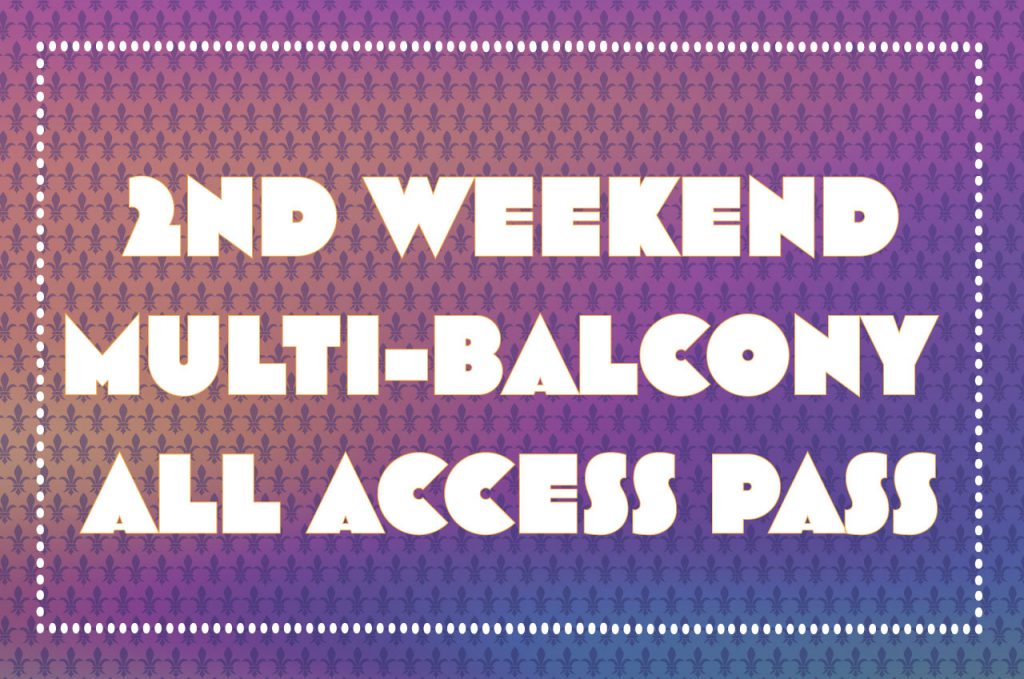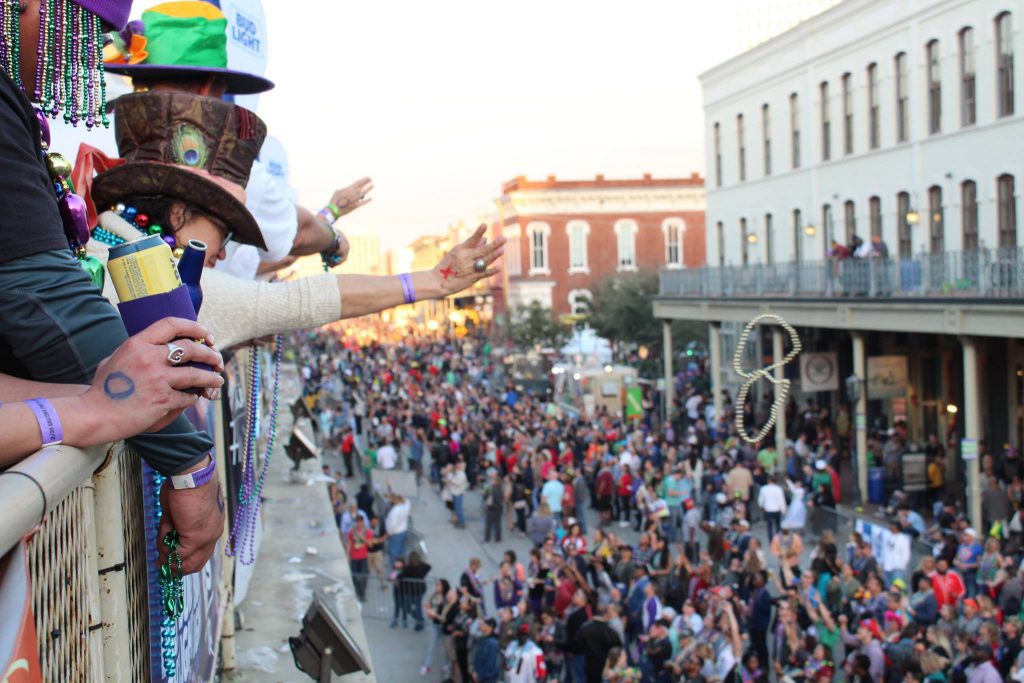 CForce Water By Chuck Norris Balcony
23rd & Strand-Entrance on Strand next to Galveston Island Dry Goods Company.
Balcony attendees must be 21 and over. This balcony is not handicap accessible.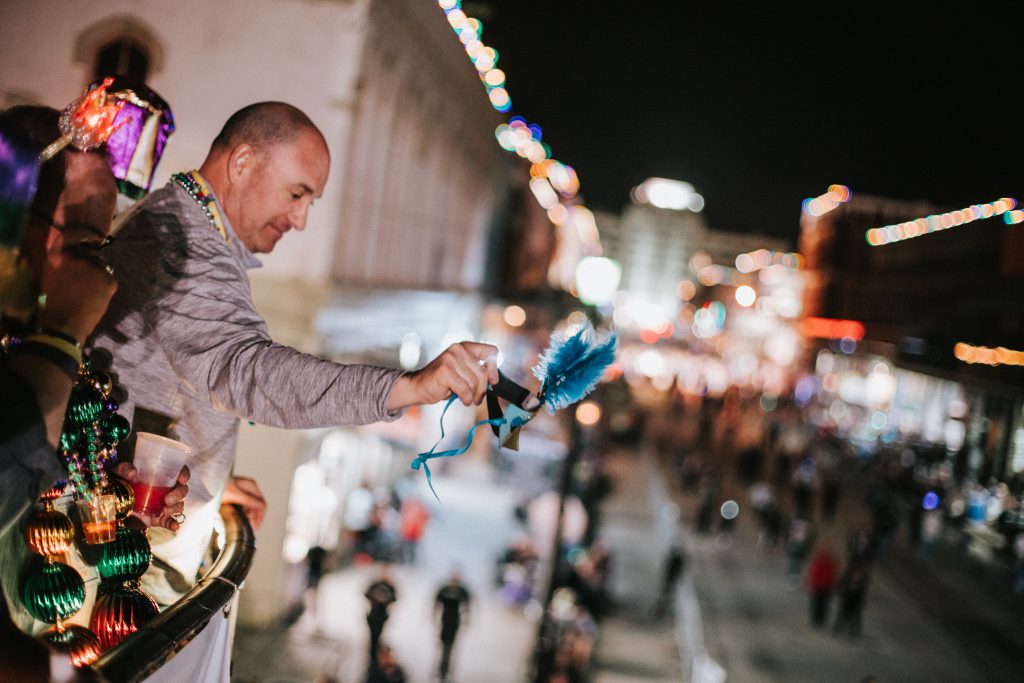 Mardi Gras! Kings Court Balcony
2021 Strand-Entrance on Strand across from Hendley's.
Balcony attendees must be 21 and over. This balcony party is handicap accessible, although there are a few stairs to get out onto the physical balcony.
Z Krewe Zestival 3 Balcony Party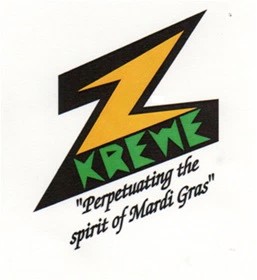 Krewe of Babalu Balcony Party
Friday, February 25, 2022

Krewe of Babalu Balcony Party
Saturday, February 26, 2022

Kiwanis Club of Galveston Fat Tuesday Balcony Party
Sponsored by CForce Water by Chuck Norris
Tuesday, March 1, 2022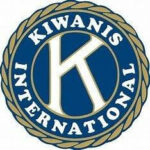 Krewe of Thalasar Annual Mardi Gras Ball
Sunday, February 18, 2022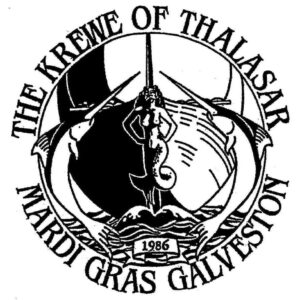 Krewe of Barkus & Meoux Balcony Party
Sunday, February 27, 2022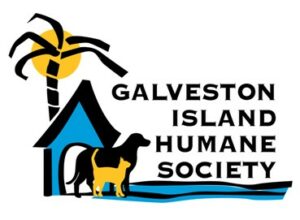 Firefighters Children's Parade Balcony
Sunday, February 27, 2022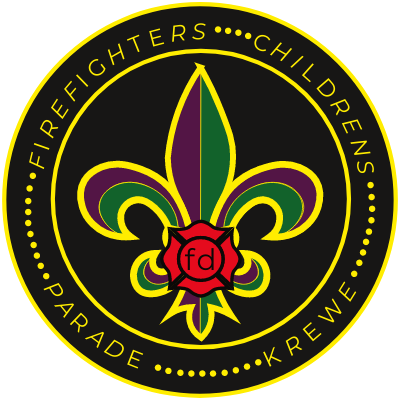 Issues with your tickets? Contact Etix customer service for help: 1-800-514-3849
Unforeseen circumstances beyond Yaga's Entertainment, Inc. control will not be grounds for refund, including but not limited to the following: local or national weather conditions and natural disasters, waiting in lines, family and medical emergencies.