Niños de 12 años o menos entran gratis con sus padres.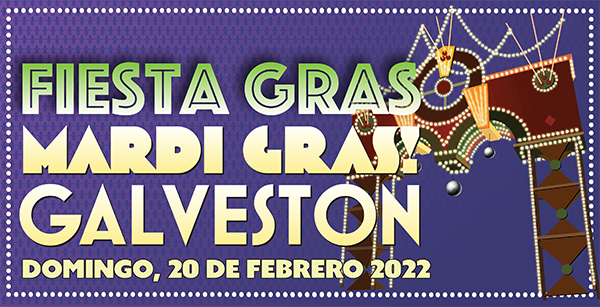 Sun. Feb. 20 Fiesta Gras! GA Ticket
Performances 12:00pm & 2:30pm
View of 2 parades! 1pm & 4pm!
23rd & Strand, Galveston, TX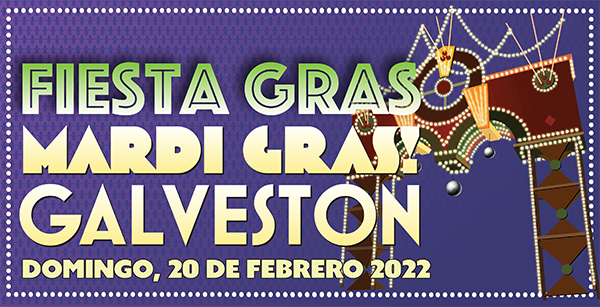 Sun. Feb. 20 Balcony Ticket
Mardi Gras! Headquarter Balcony Party – 23rd & Strand
Balcony attendees must be 21 and over.
* Balcony is not Handicap Accessible
Fiesta Gras! February 20th, 2022
Lineup to be announced Dec. 1st!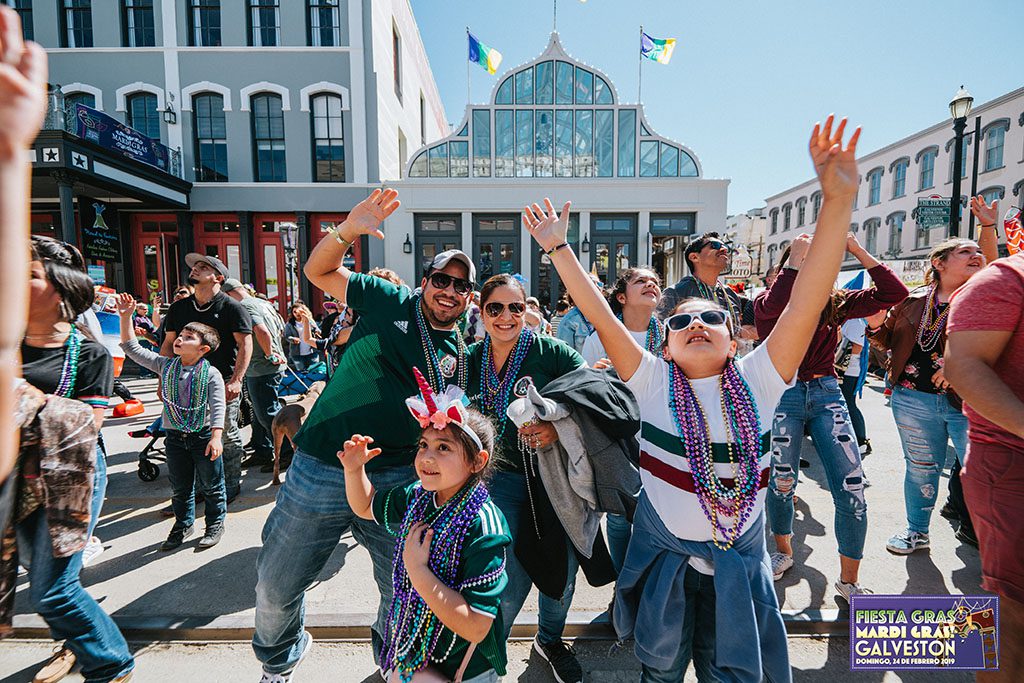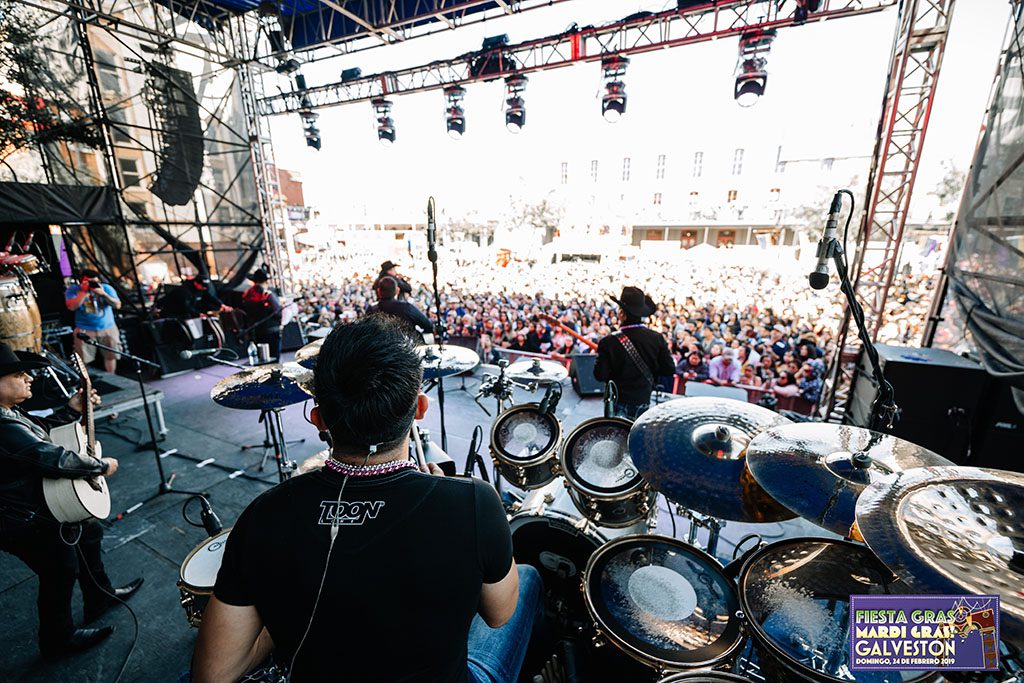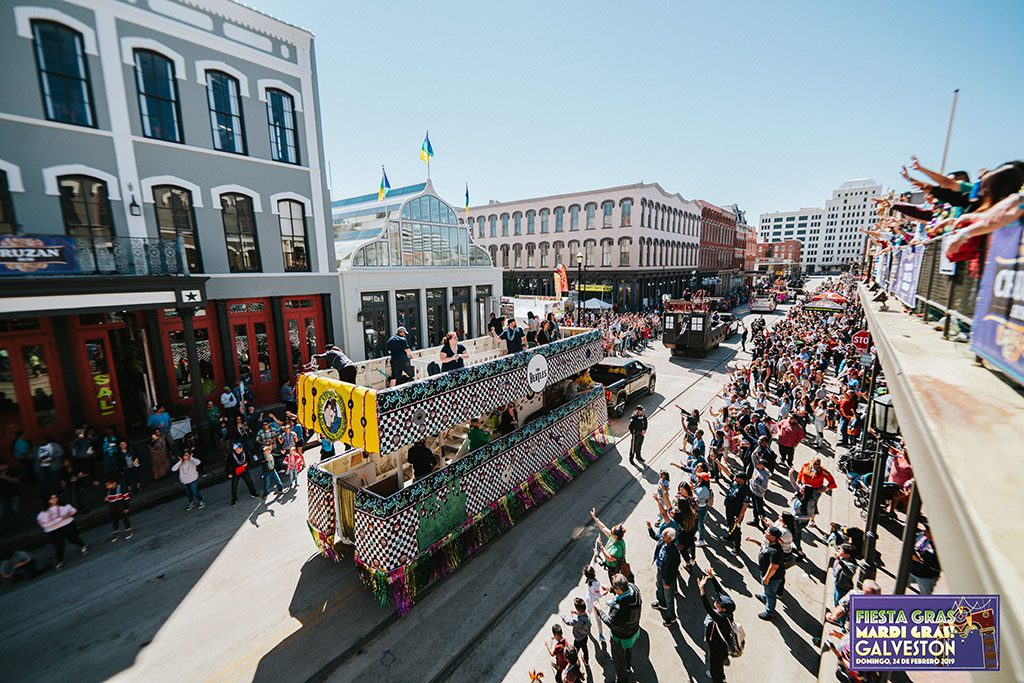 Join us for Fiesta Gras! 2022! 
Highlights Include:
A celebration of Hispanic Heritage

Live Entertainment performances 

Food & Novelty Vendors

2 Parades:

1:00pm – Parade

4:00pm – Parade